YOU ARE LIMITLESS
BreathingCold discovery
Journey into a deeper understanding of The Breath. Experience stress relief, clarity, and healing. Become LIMITLESS!
No short session planned
Join the 2 days - 13/14 Dec
Do you want to know how to experience a deep inner connection to your heart, soul, body, and to others ?
Join us for a once in a life-time journey within yourself - become the author of your life experience, step into your greatness and live the life you want to live.
Breathwork is the new yoga. Authentic Relating is a way to transform every aspect of your relationships.
Ice Bath is the ultimate self-care ritual. In the last few years these practices have become mainstream, and recognized as significant tools for healing and transformation.
You'll become part of a new tribe of amazing humans, fellow seekers and learners who will support you every step of the way on this journey into the breath - and beyond.
So what are you breathing for?
This BreathingCold Discovery Experience is for you if: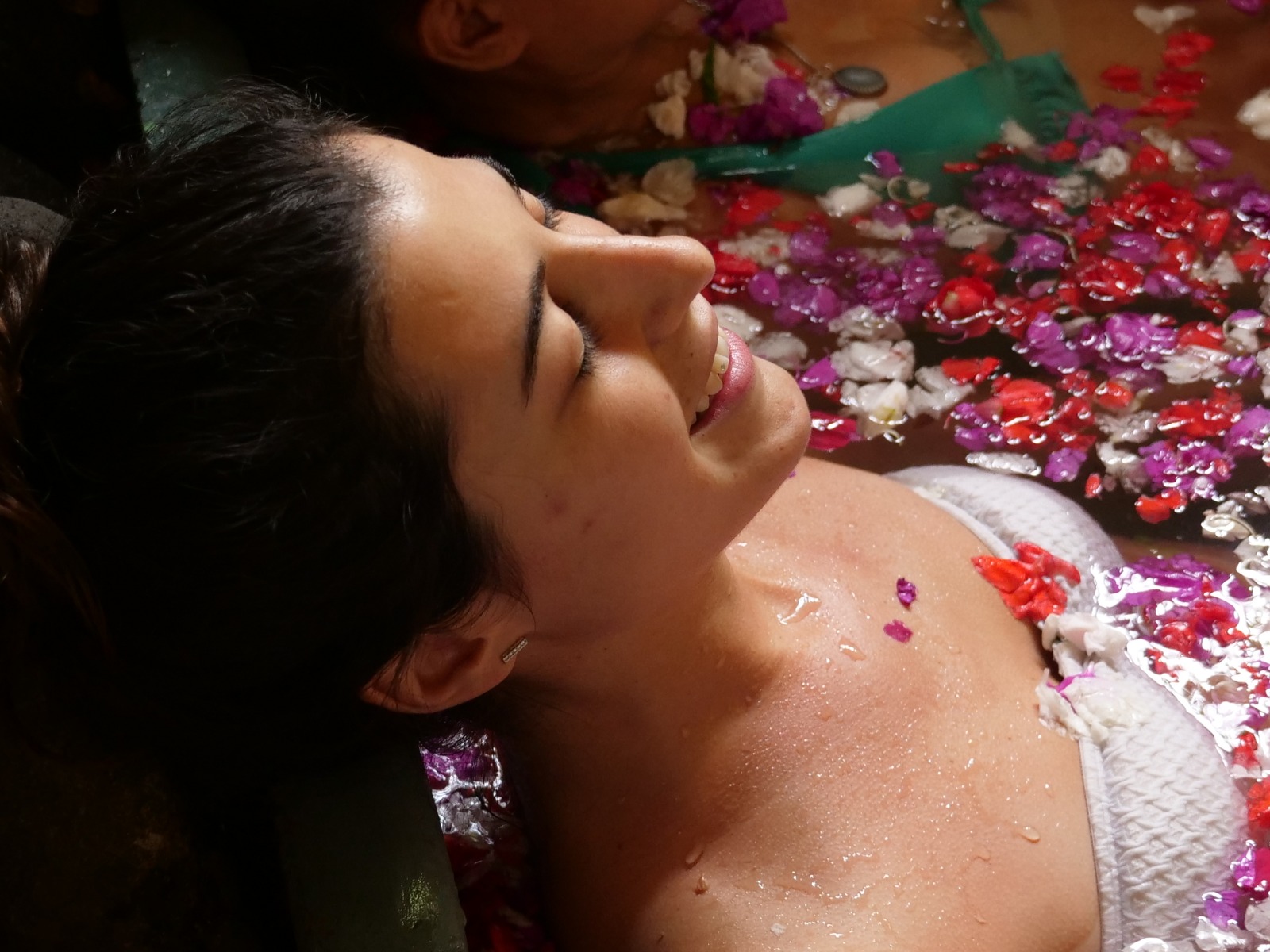 You deal with a lot of stress in your life
You struggle to focus and tend to procrastinate
You can't make clear decisions
You tend to self-doubt yourself and feel depressed at time
You have low energy that impacts your capability to remain motivated
You have trouble sleeping
You have often negative thoughts about yourself
You are curious to explore the magic of the breath and what it can do for you
You are looking for a lot more in your life or a change perhaps to your lifestyle, attitude or relationships?
or you are just curious to explore the magic of what the breath, authentic relating and ice bath have to offer.
You can do more than you think you can...
THE BREATH
You will experience the BreathingCold breathing technique, which is a blend of conscious connected breath with therapeutic touch, breath retentions, coherent breathing and visualisation. A powerful healing moment.
THE ICE
Ice bathing is an ancient practice that has incredible physical and emotional benefits. Professional athletes are now commonly practicing it and it is having huge impact on anyone dealing with chronic stress and inflammation. The Ice will become your best friend or your mentor.
Truly transformational.
AUTHENTIC RELATING
How to connect with others at a deeper level; an essential part of the experience. Once we are connected to ourselves, we can connect with others. You will experience the incredible
Art of Getting someone's world!
REPLACE FEAR WITH LOVE
I believe that if you fall in love with the breath, then you can be in love every moment of your life.
Hi, I'm Alex Tsuk - your guide on this transformational journey.
Born in France, I now call Ubud, Bali, my home.
I'm a n(ice) guy and a friend-maker who loves making a difference in people's lives.
My goal is to empower participants in the BreathingCold Experience to heal themselves with simple, safe, and free tools and techniques. After using these same tools and techniques to help myself deal with depression, I discovered my personal mission: to positively impact the lives of others by enabling them to live their life to its fullest potential.
When we change our relation to our breath, we change our relation with ourselves. I believe that if we change our relation to ourselves, it allows us to step up in the world, have better relations with others, and with Mother Earth.
As part of this commitment to helping people and the world around us, I founded BGreener, a community of 200+ business change-makers in Indonesia and RefillMyBottle, an app listing where people can refill their water bottle (sparing the earth of plastic waste).
I look forward to guiding you in powerful heartfulness practices like breath work, ice baths, and meditation as you reconnect with yourself, find your truth, your voice, and your Breath!
Amazing value, true experience right from the first second and amazing adventures. Best workshop in Bali
This workshop had breathing techniques, ice baths, multiple other breathing techniques, education about the techniques backed by science. I was fully engaged and entertained throughout. Alex was a total natural leader, set the pace well, pushed people to just past what they were comfortable with and created a very safe and open space to share and let go.
The experience was totally worth the money and Alex even gives handouts, accountability sheets, bracelets and an online support group so you continue the practices he teaches every day. I had some major insights into my life and felt changes quite profound. I think next time I will come back and do a 4 day workshop with Alex as I fully trust he creates the space and experiences to get the answers I have within me that I want. Think ayahuasca but using your breath and nature. And afterwards you don't need to take drugs to continue to get insights, you get access to the tools you need for free. 1000% do this workshop, you will not regret it. P.S. I attended with my girlfriend and it was a beautiful experience to share with her too, so recommended for couples too. Matt
This is the best use of time and money I have ever used
Alex holds the space so well and provides a great amount of knowledge alongside his energy and wit. If you join a BreathingCold workshop you will make friends for life and every single day will be the best day of your life. Nathan
Absolutely fundamental
BreathingCold with Alex is a must when you come to Ubud. This workshop will teach you how to push past your limits and become the highest version of yourself. You will leave with more than an experience, you will leave with practical tools that allow you to take charge of your emotions, mind, and ultimately, your life. Can't recommend it enough! Ben Holt
I can feel I can do anything
I feel stronger and healthier but also creative. The cold is now my sanctuary and figures out what i really want to do with my life. Ulla Risager
Meeting Alex was serendipitous
I can't thank you enough for your teachings. You showed me how to use my breath to get to where I want to go with my mind, to the point at which it rests and heals from the stress of everyday life. Miguel Cunat
I always struggled to get out of my head and back into connection with my body
I tried meditation, yoga and just "being present" but nothing seemed to work. And then I did the session with Alex where we practiced the deep breathing technique followed by the cold water plunge. In the space of a few hours I went from being a perambulating head on a stick to a fully integrated being... feeling totally at one with my body. It was a profoundly spiritual/emotional and deliciously physical experience. Don't let the fear of the cold turn you off...just let yourself do it and you will be surprised at how simple and transformative full mind/body integration really is. Janet Hogan
I received beautiful messages for my spiritual journey
I will be using this more in my daily practice and go deeper."
Vanessa Holiday
This is not a workshop, it's a proceed.
Alex facilitates the transformational process of finding the very best of yourself, stepping into the uncomfortable and thriving. I arrived on the first day feeling unsure about life and my path. After just three days of Breathing Cold, I truly felt a deep shift in myself, one of clarity and success. Guy Winckler
A truly magical day!
I can't say enough wonderful things about my day with Alex and the lovely group of attendants for Breathing Cold. It was truly a unique and magical experience that was beyond expectations! It was my birthday and I will say it was the best birthday to date, and the most amazing way to start a new personal year. Also, I attended with my partner, and it turned out to be the loveliest experience to share with him. It was so bonding and loving to get to share such a profound and opening experience and see and support each other in this deeper place. I read many reviews here about how wonderful it is, but I don't think a million reviews can explain it, you must experience it!
Alex creates an extremely safe a supportive space for everyone in the group, really being present, sharing his breadth of knowledge but also allowing for what is there in the group, for what might come up.I am still processing, appreciating, and reflecting on the experience. And practicing daily the Breathing Cold method, which I am loving! JUST. DO. IT!!! You will not regret it :)"
Nina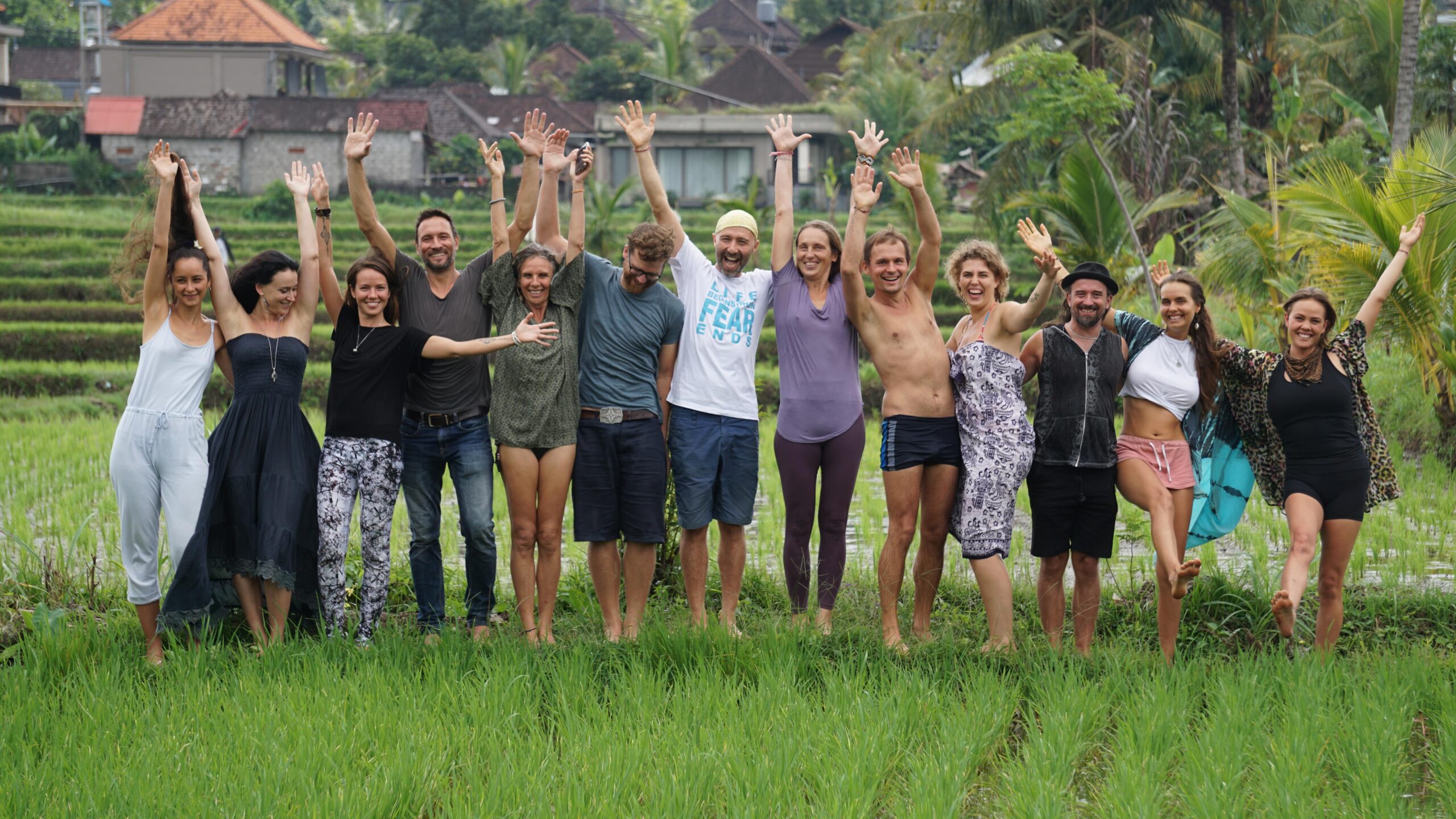 Authentic relating games to tap into our Vulnerability
Movement, dance, to get us in our bodies
A transformational breathing session
Unique Ice Bath because why not
Circle to connect to the mysteries and beauty within every heart
Meditation, visualisation
Recommendations to set A NEW MORNING ROUTINE that can have ripple effects in all aspects of your life.
Why this Experience, Right Now?
It almost goes without saying that the last few years have been like no other in our lifetimes. So many people sick, confused, so much loss, so many who have lost direction.
The time for healing is now. The time to reclaim our lives, be empowered with our health, and make a tangible positive impact is now.
Now more than ever, the world needs us at our best.
Now more than ever, our community needs our help.
Now more than ever, we need to Breathe.
Are you ready to undertake a powerful healing experience, self-transformation, and personal clarity on a unique workshop that will change your life in a profound way?
Join us in Bali for the BreathingCold Essential Experience and become the embodiment of your limitless potential.
The world is waiting for you. Will you answer the call?
ABOUT BREATHINGCOLD
We can do more than we think we can and with a little practice we can change the story, live the life we want to live and become LIMITLESS. You should try !